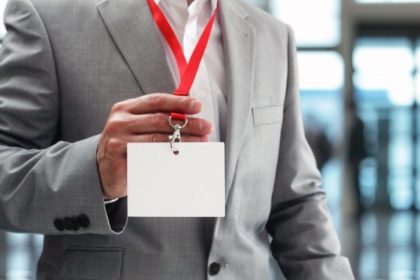 On August 6th,2017, an urgent inquiry with a title of "urgent quick delivery" came to my sight, the customer needed 250 pcs custom conference lanyards, the email's information is as follows:

After a careful consideration, I replied as below:

I believe our factory production capacity, so I think there is no problem to meet the customer's delivery requirement. However, the next day in shipping, we found that it would be delayed to August 12 because of the customs issue. I still believed the goods would be delivered on time. But on August 11, the client sent 2 emails to blame on us.


Our explanation and solution of the full refund did not receive any reply, I felt that I would lost the customer forever, but I did not forget my promise, I refunded the payment to the client.

But no answer from our customer.
You might be wondering, how is this story going?
On September 9th,2017, I couldn't believe that I received the inquiry from that client.
This is really a surprise:

The delivery time is 7 days this time, but after we learned the lesson, we dare not have any neglect, so we informed the factory to finish lanyards in 24 hours and send out by FedEx priority service. Finally, the customer received his customized lanyard in 3 days!

Why this customer found us back, and what's the kicker of lanyards for events?


Her answer explained it but the luckiest is we are clearly realized how to provide service to our customers who buy conference lanyard.
Timely delivery: be sure to reserve 1-2 days for customers to avoid accidents.
Professional advice: according to the requirements of customers, choose the most suitable solution for customers.
Strict quality control: quality inspection department strictly check before shipment.